Top Selling Used Cars in 2019
Bigger value for your money. Lower depreciation rate. Cheaper registration fees. There are several strong reasons why many wise people turn to buy top selling used cars instead of new ones. And this discussion is a great topic for another blog, but for this read, we will assume that you're already convinced you're buying a pre-owned vehicle and simply wondering — which used car should I invest my money in?
Well, we've got you covered. Here we're rounding up this year's 15 used cars that have been creating a buzz among drivers and vehicle and enthusiasts.
Toyota Avalon. Always on the road? This family sedan is a great companion for road trips, thanks to its muscular engine, good fuel economy, and comfortable seats.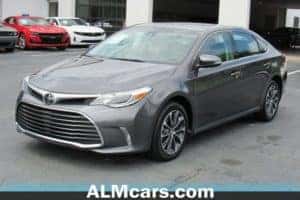 Mazda 3. Dynamic and elegant looking, this compact car is one of Mazda's best-selling units. And if you're eyeing to buy its 2016 model, you'd be glad to know how most consumers get this car at around half the price of its new counterpart.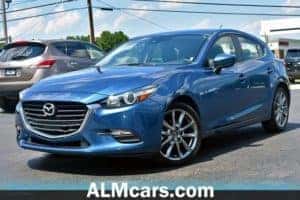 Hyundai Elantra. With an engine touted as one of the strongest in its category, this Hyundai offering is also equipped with awesome features like heated seats and a huge maximum space (51 cubic feet!).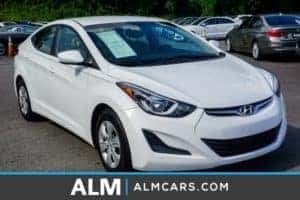 Honda Accord.  One of the top selling used cars, this won't be hailed as one of the best family cars of America if not for a good reason. It has a spacious interior and driver-friendly handling.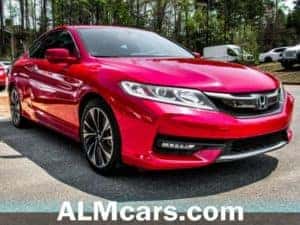 Ford Fusion. Designed with innovative technology, ride comfort, and modern safety in mind, this four-door automobile is also well-recognized for its quiet and roomy interior.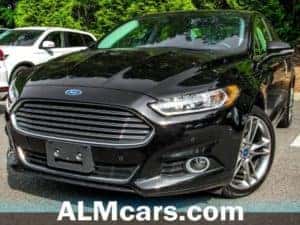 Ford Explorer. In need of more seating capacity? This SUV from Ford is a sought-after unit that can serve as a family hauler, cargo carrier, and an off-road machine.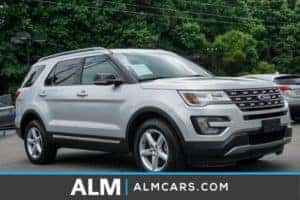 Subaru Outback. This car is popular among drivers as one of the best SUV alternatives in the market. It has telescoping steering wheels, comfortable seats, and easy-to-navigate controls.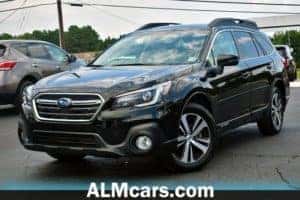 Chevrolet Silverado. The most advanced, strongest Chevrolet Silverado in its class. The Chevy has an extremely high-strength bed, trailer technologies and much more.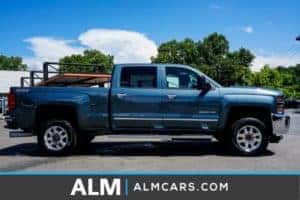 Jeep Wrangler. If you want to make your every drive a remarkable adventure, owning this one is the key. One big bonus is that its parts are widely available, and any repair is relatively more economical.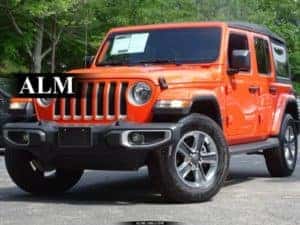 Honda Odyssey. Top-notch safety features, roomy interior, and superb fuel economy ratings. These are just three of the many reasons why this minivan is so appealing to vehicle enthusiasts.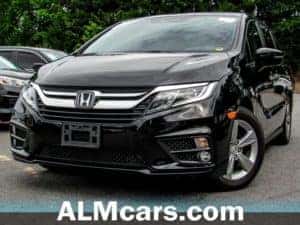 Audi A3. If you're searching for top selling used cars that are on the more luxury-looking side, this one's for you. It has great interior quality and is generously equipped with practical features.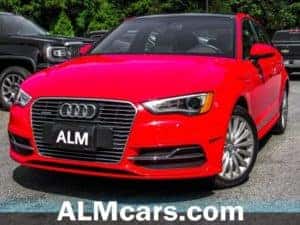 BMW X3. This is known for its versatility on the road. And with its classy exterior aesthetics, what's not to love about this BMW product?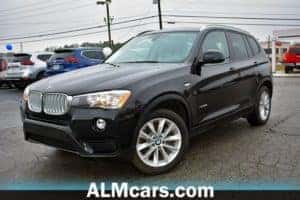 Chevrolet Corvette. Looking for a pre-owned sports car? The Vette is your best bet. It's precise, powerful, and engineered to deliver thrilling and adventurous rides.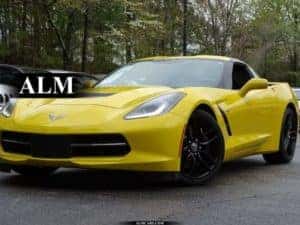 Volkswagen Jetta. Want to own a sustainable car? This car from Volkswagen offers a smooth ride and high-quality interior. The Jetta is a great car and well sought after.