Atlanta Luxury Motors Has 7 Service Locations
Atlanta Luxury Motors is a large independent new and used car dealership group in the state of Georgia. We have locations near Atlanta and we also offer service, maintenance and parts for all types of vehicles. Our reduced rates and sanitized service locations are great as you can be assured that your vehicle will be fixed and delivered clean to you. We are very up to date with all Covid-19 requirements and we make sure that we clean our locations morning, noon and evening. For more information on this please visit our ALM Covid-19 information link.
During this tough time, we have developed many service offers that you and your family can take advantage of. We have reduced our prices so that you can afford them, and we also offer pick-up and delivery of vehicles so you do not even have to leave your home. Take a look at our reasons why you should choose us as your next service dealer below:
1.) Service Offers
Oil Changes 
30% Off Labor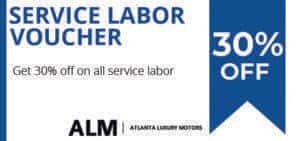 Wheel Alignment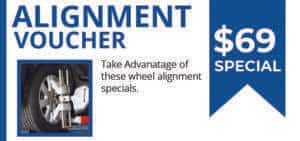 New Tires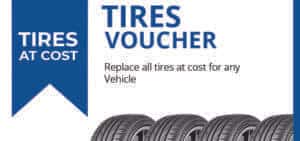 2.) Pick-Up and Delivery 
ALM has 7 convenient locations and each one has a top-rated service department that can handle anything from services, new tires or just regular maintenance needs. If you are hesitant to bring your car to us, please don't stress as we can pick-up your vehicle for you. Once we have completed the work, we will deliver it back to your door sanitized at no cost. Call our service team anytime to find out how.
3.) Sanitized for You
Every location is safe and clean, and we sanitize every vehicle that enters our dealership. We are very in line with any Covid-19 requirement and we make sure that we do morning, noon and evening cleansings of every surface at our dealerships. We will also make sure that we clean your car inside out before we give it back to you.
4.) We have 7 locations
Find the nearest location to your home and call and schedule your appointment today!
Choose Your Location: